Incito provide a wide range of business Data & IP connectivity solutions, including point to point links for the extension of internal networks and external connections using wireless or leased lines with Internet access and cost effective bandwidth.
We utilise the best combination of technologies to meet your business needs.
We have considerable experience in delivering network solutions for both internal and external customers, among them SoldierNET, an ISP providing welfare Internet services to the armed forces.
Technologies offered include:
FTTP
Fibre on demand
Fibre leased line
Microwave
Ethernet Access services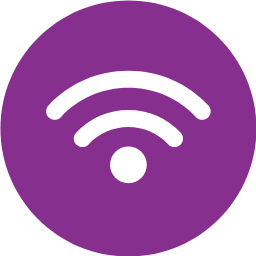 We understand that a customers' requirements will not slot neatly in to a suppliers pre decided product offering and that solutions out of the box frequently do not meet their needs. We adopt an open minded and flexible approach to each project knowing from experience that one size does not fit all and that in many cases a mixed technical solution is necessary to meet a clients' requirements.
Email or call us on 0131 202 5730 to discuss your requirements and to obtain a no obligation quotation.
We are highly approachable and welcome all enquiries.